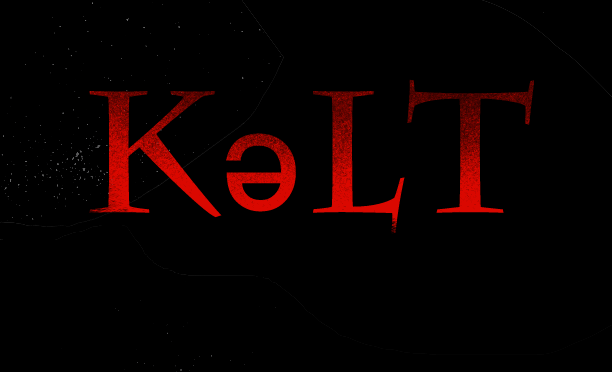 Kəlt
A downloadable game for Windows, macOS, and Linux
Enter the world of Kəlt, a world where cosmic horrors(Referred to as just Horrors ) have taken over and the only people who are left are Kəlts who worship them and will do their bidding. In Kəlt you play as a Kəlt trying to end the world in the way your Horrors want. Come up with a plan to how to accomplish your goal n the city of Laghelm. Try and be the first Kəlt to end the world before other players do.
There should be at least three players one to be the GM and two other Players to be different Kəlts(The GM can be a cult if they so wish and play along). More then one player to a Kəlt is not only allowed, but encouraged since the game is hard and you will lose players often.
This project is pretty solid in its current form but I might later add the tarot cards to give it more character and might add more unique weapons and a trait system. Hope you like it!
this was made for the Mega RPG jam.
Download
Click download now to get access to the following files:
Kelt-Character-Sheets.pdf
2 MB